Archive of Training Session, Thursday, 29th August 2019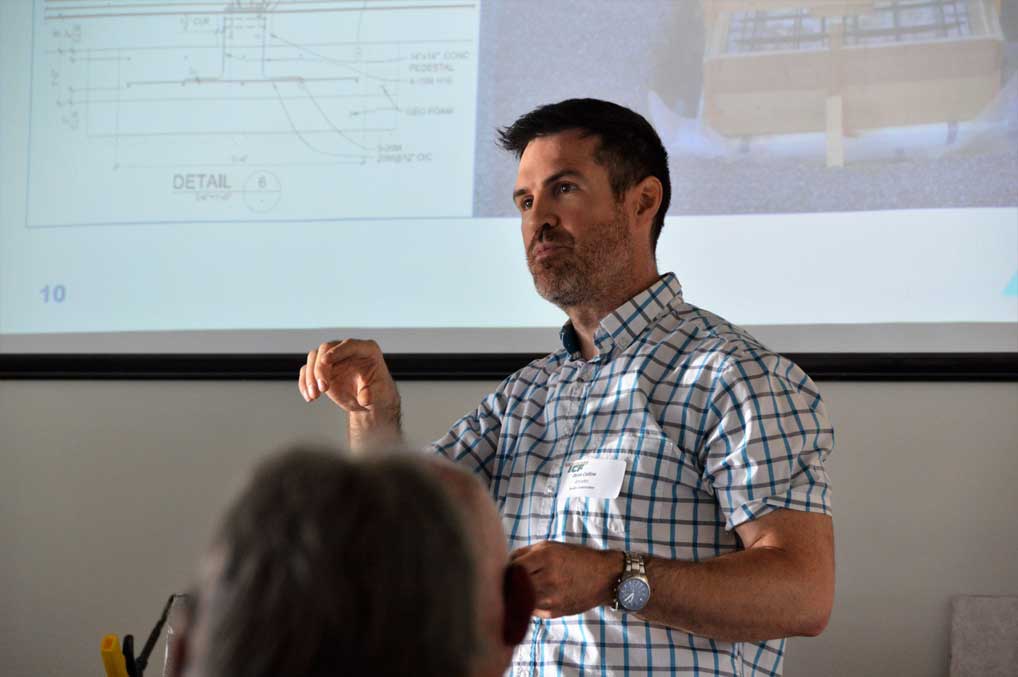 Derek Collins, an electrical engineer, has been concerned for many years with the need to build sustainable housing to reduce our carbon footprint. For several years he has been considering the idea of building a passive house using an ICF wall system. As he needed a new house for his young family, he chose the City of Vancouver for its location. This was a regrettable decision as Derek explained.
While the City of Vancouver is supportive of passive construction, they were and continue to be non supportive of achieving passive performance using ICFs. The Passive Society, in contrast, is agnostic towards the technology used to lower energy consumption. Derek's company Nueltin Construction can be viewed HERE.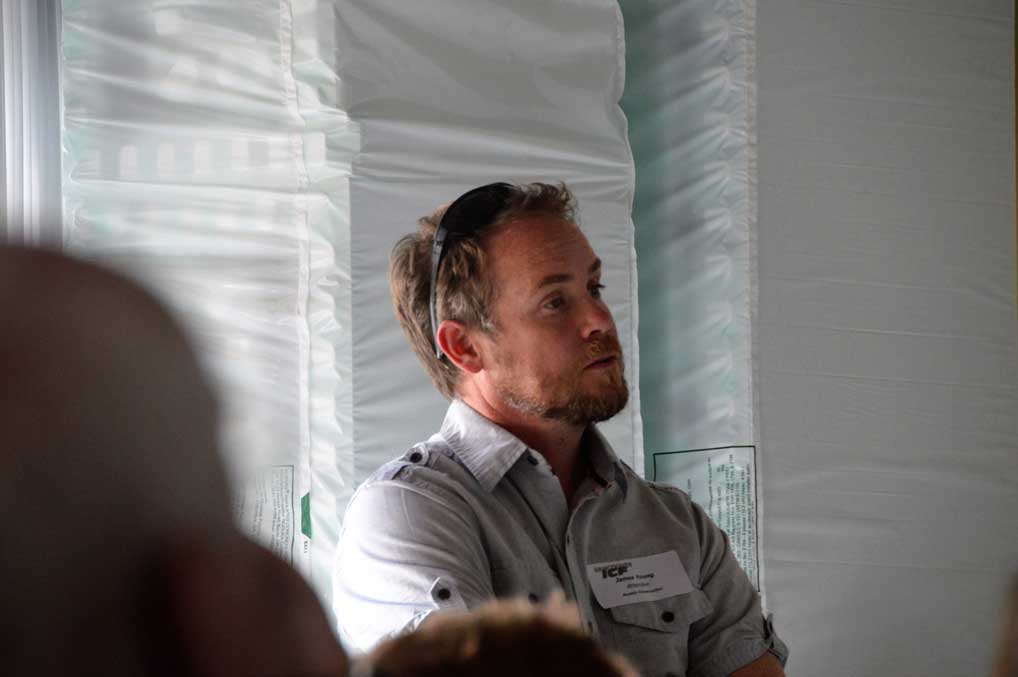 James Young is the 3D modeler and project manager for the passive residence. The audience was particularly interested in the design and construction of the raft slab under the basement, including dealing with point loads running down the centre of the house.
The Nueltin ICF passive house features:
4000 ft2 on three stories;
R48 Logix ICF walls on all three levels (basement, main, second story);
Bailey Comslab flooring system to separate the basement rental suites from main house (2hr + naked fire rating and STC 61 sound rating)
Logix Pro-Buck for all windows and doors to achieve high insulation and thermal bridge free design while providing strong anchor points for heavy doors and big tilt-turn windows
1000 ft2 roof top deck with unvented, vapour open design and sloped 2% shaped foam with unique scupper design;
Thermal Bridge free designed concrete front and back deck:
High Strength Terrafoam EPS60, 8" thick, with compression less than 1%.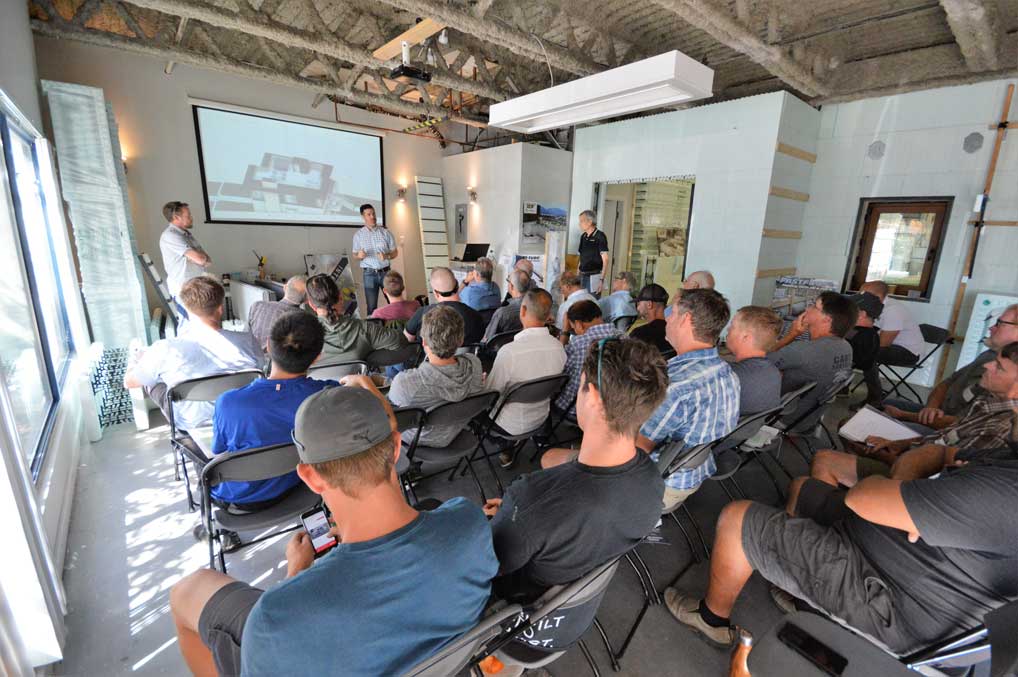 A lively discussion took place between the audience and the presenters over the advantages and disadvantages of using ICFs for above grade walls. The next ten years will be interesting to see which way the market will move.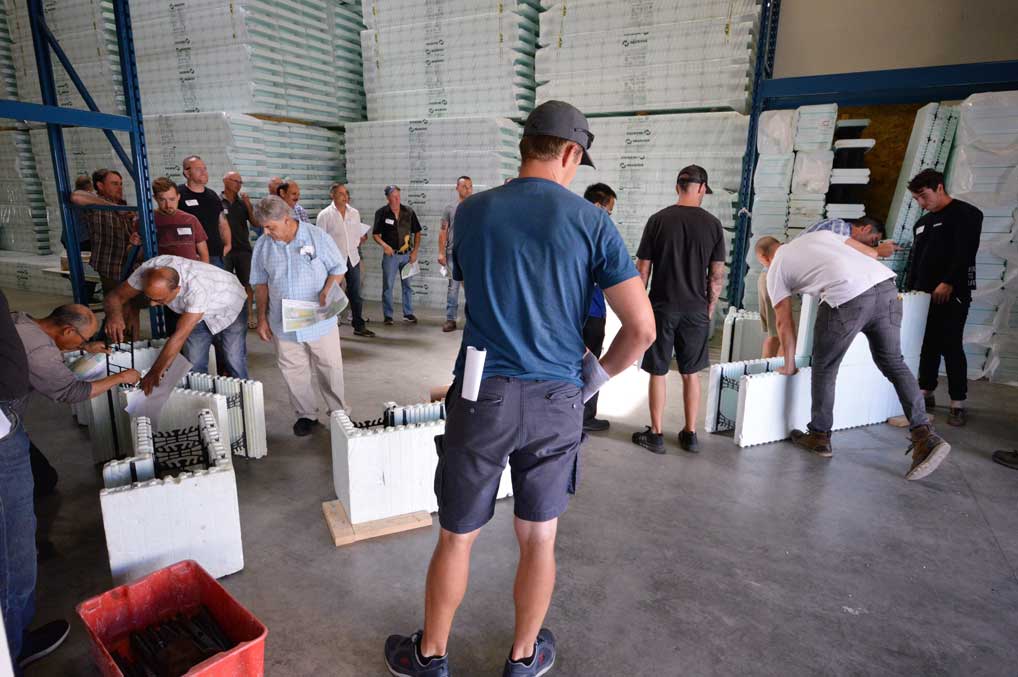 Attendees begin the construction of an ICF wall and two corners. There is nothing better to help understand ICF construction than to build with the blocks themselves.
Instructors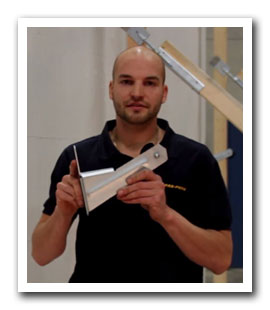 Joey Fearn, Training Manager, Vancouver ICF
Joey received his education from the University of British Columbia in 2006. He has been working with Vancouver ICF since that time and has been instrumental in the development of the Zont™ bracing system as well as the ICF Monopour System.
Joey produces all videos on the Vancouver ICF website and looks after on-site training of contractors for all of Vancouver ICF products.
---
Rick Fearn, President, Fab-Form Industries Ltd.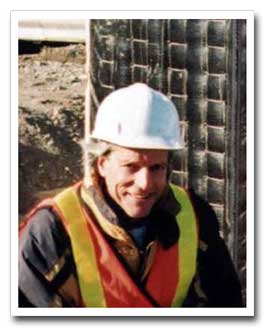 Rick is an inventor and entrepreneur with various inventions related to concrete forms.
He will discuss products that Fab-Form manufactures and distributes.
---
Stephen Gabbott, CAD Manager, Vancouver ICF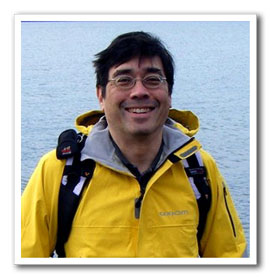 After graduating from the School of Architecture at the University of Sheffield, Stephen Gabbott qualified as an architect in the United Kingdom. He worked for architectural firms in St Albans and Central London, ending up as a partner in a Facilities Management CAD Bureau.
Emigrating to his wife's homeland of Canada in 1989, Stephen has had a variety of experience including material handling engineering with Earl's Industries, producers of widely used container spreaders; custom house design with a well known lower mainland designer, and 3D photo rendering.
At Vancouver ICF, Stephen is responsible for the computer aided drafting of all projects. This entails detailing the manufacturing drawings for ICF (insulated concrete form) components and creating the installation layouts for the building site. Stephen will explain ICFs and conformance to local bylaws.