Archive of Training Session, Friday, 26th April 2019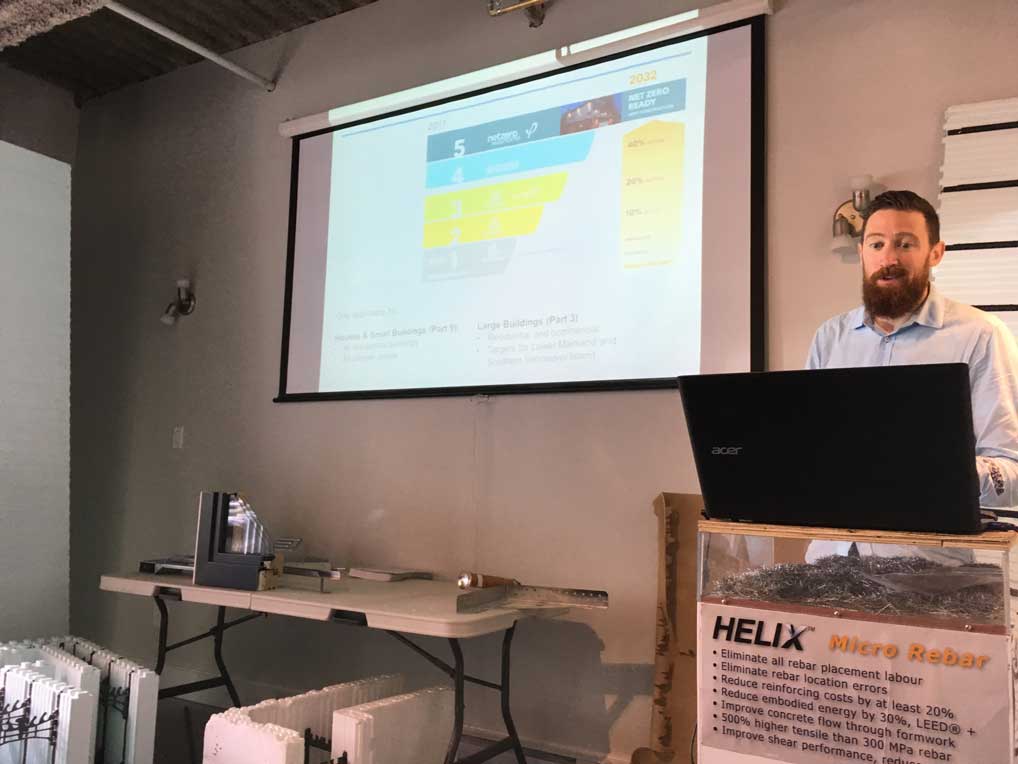 Nick, a fully qualified Architect, has been practicing since 2001 after graduating from the Welsh School of Architecture. He gained a diverse background of international experience prior to moving to Vancouver in 2010.
Since moving to Canada, Nick has been lead designer for a number of award-winning buildings whilst working for Alfred Waugh Architects and Christopher Bozyk Architects. These projects include the O'Syiam Pavilion in Squamish, the Barrow Street light-industrial complex in North Vancouver, the mid-rise InGastown apartment building in downtown Vancouver, and the LightWorks commercial building in Mount Pleasant.
Nick discussed the BC Step Code and how it affects and will affect housing construction. Nick then went on to describe his "Mint Project", a passive house in Vancouver (see below). As the house is located on a peat bog, the challenges of building a passive foundation below grade and below the water table was a fascinating discussion. Hats off Nick for describing this exciting challenge.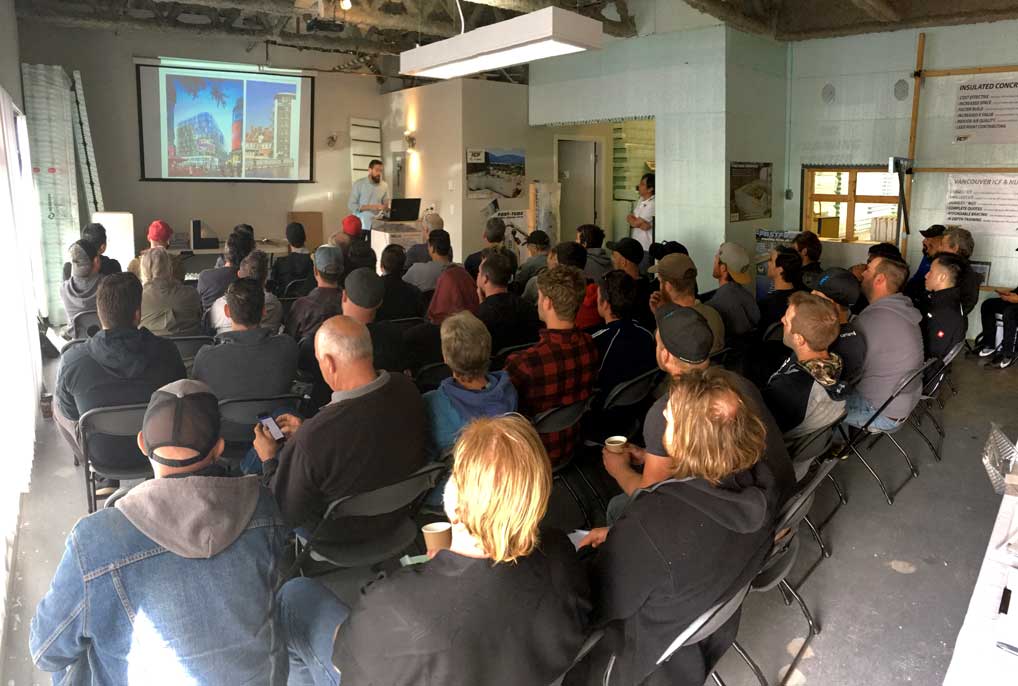 Nick spoke to a full house of contractors. The audience was particularly interested in the challenges of achieving passive house performance when building below grade in a peat bog.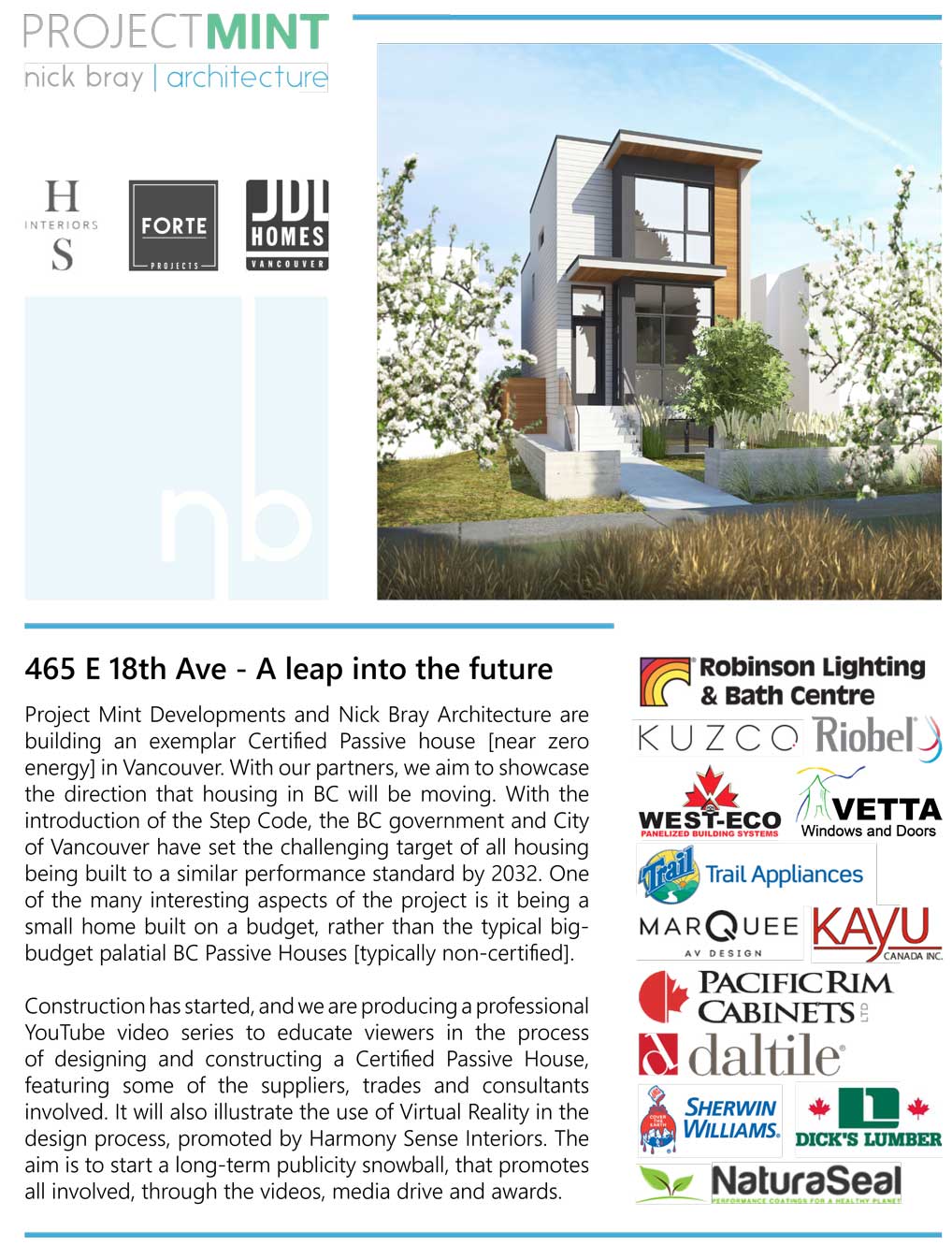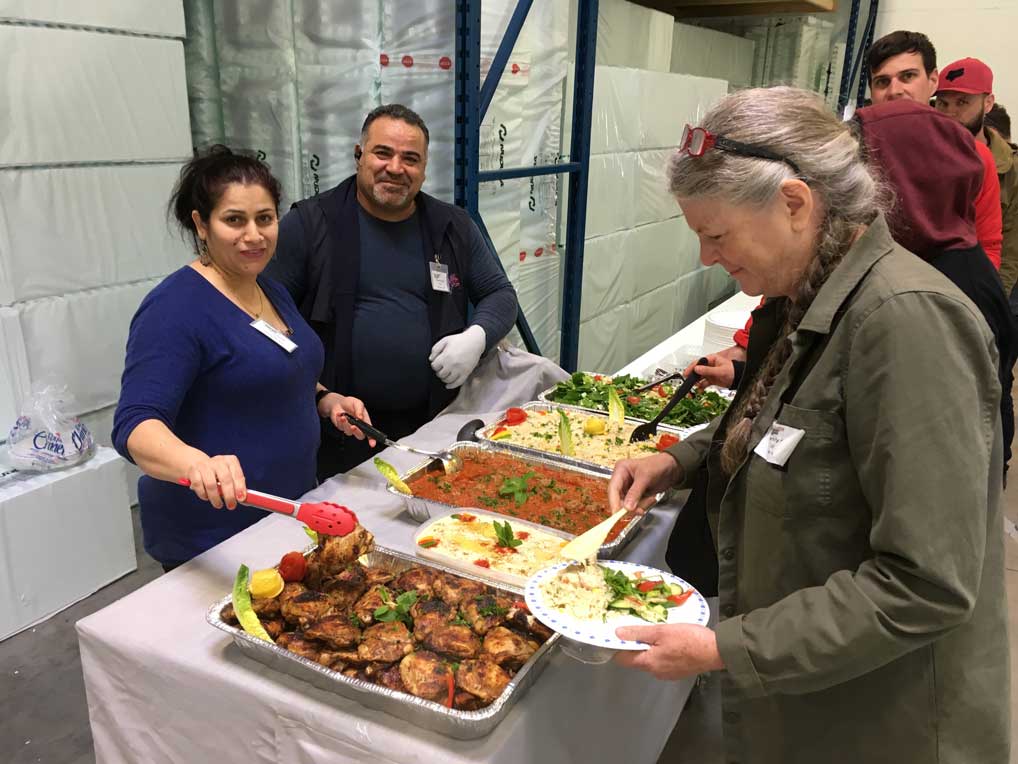 The lunch featured exceptional Syrian food prepared by our warehouse manager Chauki and his wife Zeina. On the menu was Syrian oven roasted chicken, garlic egg plant, lamb, beef meat balls in a special tomato sauce, mixed vegetable rice Pilaf and Syrian green salad!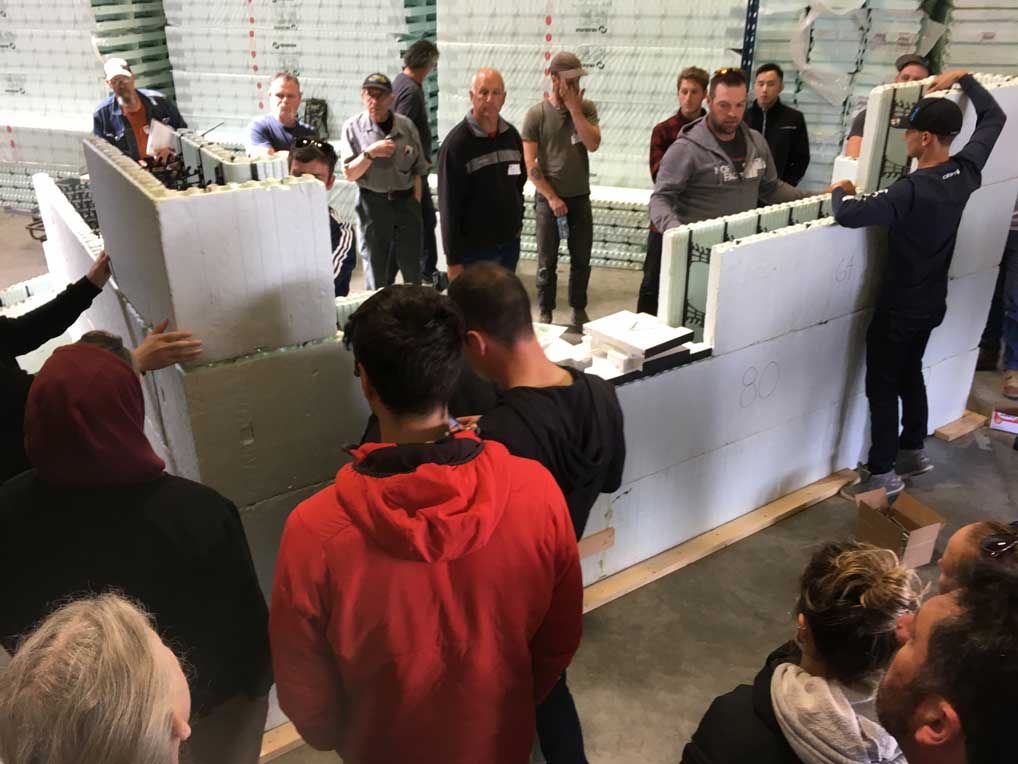 Attendees begin the construction of an ICF wall and two corners. There is nothing better to help understand ICF construction than to build with the blocks themselves.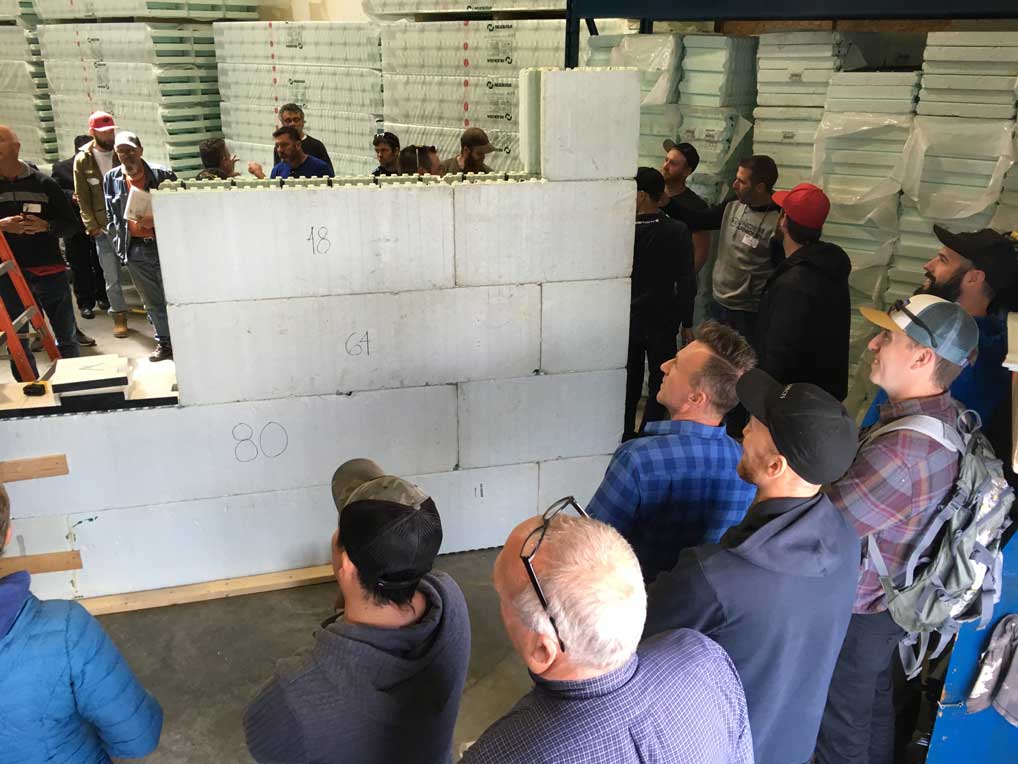 Attendees complete the wall and begin installing a window using Gorilla insulated bucks.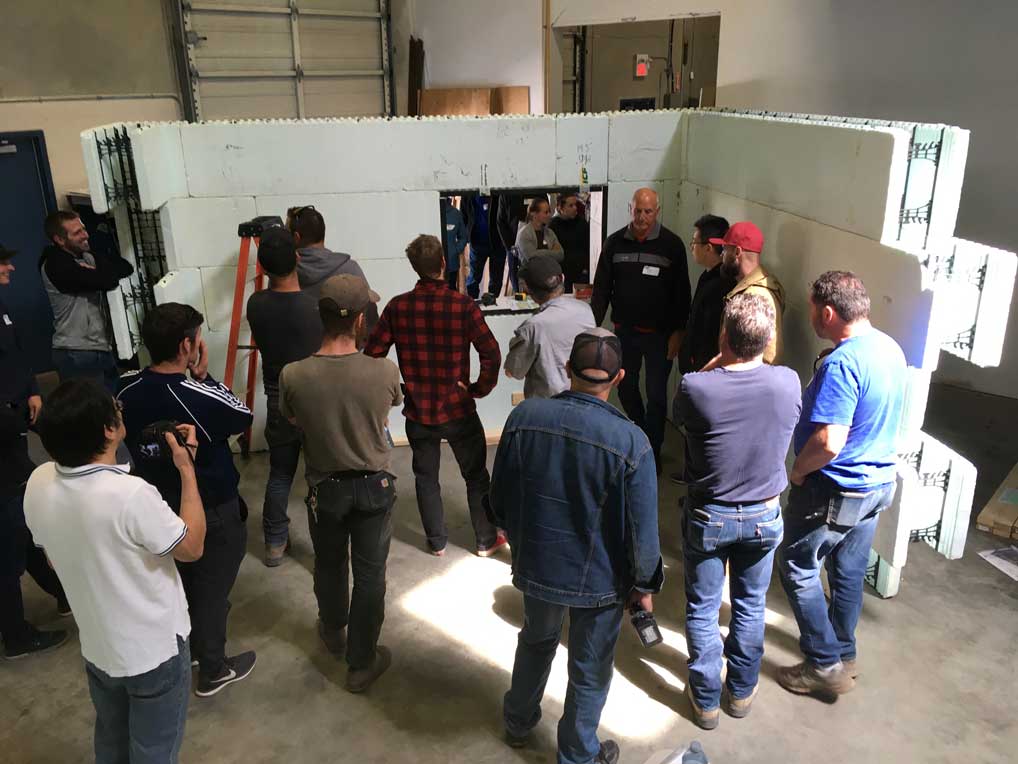 Attendees are ready to install the Zont bracing to align the wall.
Instructors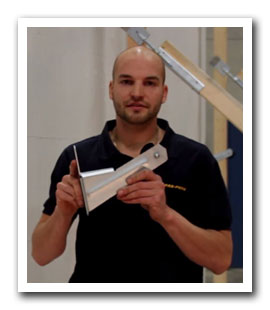 Joey Fearn, Training Manager, Vancouver ICF
Joey received his education from the University of British Columbia in 2006. He has been working with Vancouver ICF since that time and has been instrumental in the development of the Zont™ bracing system as well as the ICF Monopour System.
Joey produces all videos on the Vancouver ICF website and looks after on-site training of contractors for all of Vancouver ICF products.
---
Rick Fearn, President, Fab-Form Industries Ltd.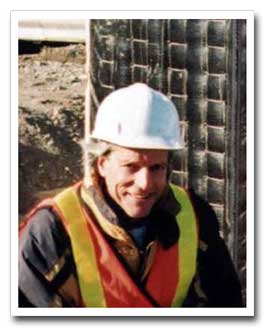 Rick is an inventor and entrepreneur with various inventions related to concrete forms.
He will discuss products that Fab-Form manufactures and distributes.
---
Stephen Gabbott, CAD Manager, Vancouver ICF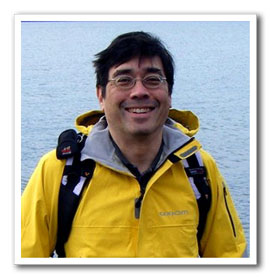 After graduating from the School of Architecture at the University of Sheffield, Stephen Gabbott qualified as an architect in the United Kingdom. He worked for architectural firms in St Albans and Central London, ending up as a partner in a Facilities Management CAD Bureau.
Emigrating to his wife's homeland of Canada in 1989, Stephen has had a variety of experience including material handling engineering with Earl's Industries, producers of widely used container spreaders; custom house design with a well known lower mainland designer, and 3D photo rendering.
At Vancouver ICF, Stephen is responsible for the computer aided drafting of all projects. This entails detailing the manufacturing drawings for ICF (insulated concrete form) components and creating the installation layouts for the building site. Stephen will explain ICFs and conformance to local bylaws.