Archive of Training Session, Friday, 30th November, 2018
Building a Net Zero home cost effectively
In this one hour video, Nigel Protter, Exergetics Development, discussed the evolution of our current energy code. Then he detailed the pathway that he took with his current project to achieve Net Zero energy performance using existing technology cost effectively. Passive house technology is impressive. However with budgetary constraints, changes must be made to ensure cost effective construction. You must watch this video if you are interested in meeting the Step Code requirements and Net Zero construction cost effectively.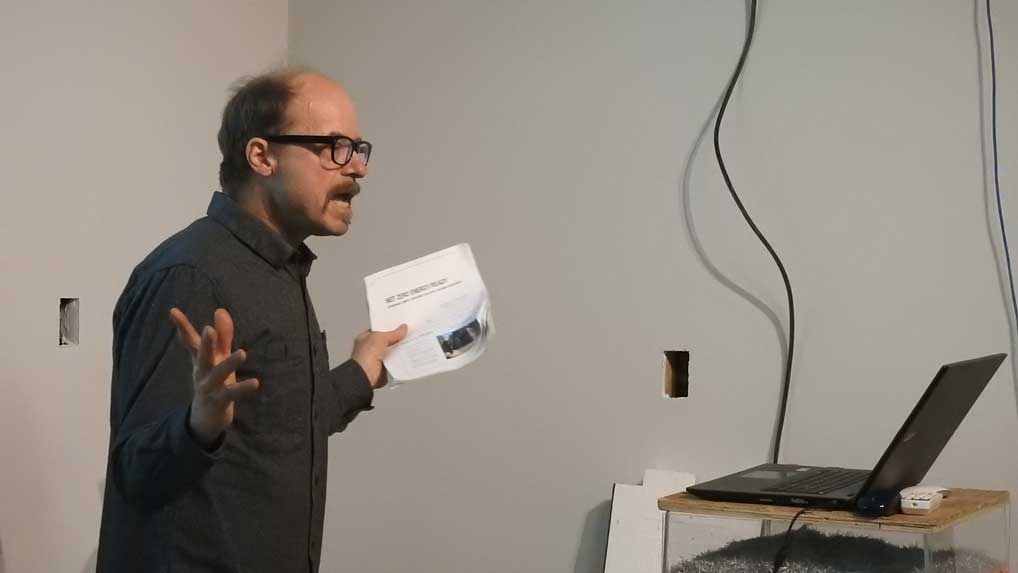 Nigel Protter, President, Exergetics Development, passionately explains the importance of improving the thermal performance of our buildings. He demonstrates how, using existing technologies, Net Zero thermal performance can be achieved.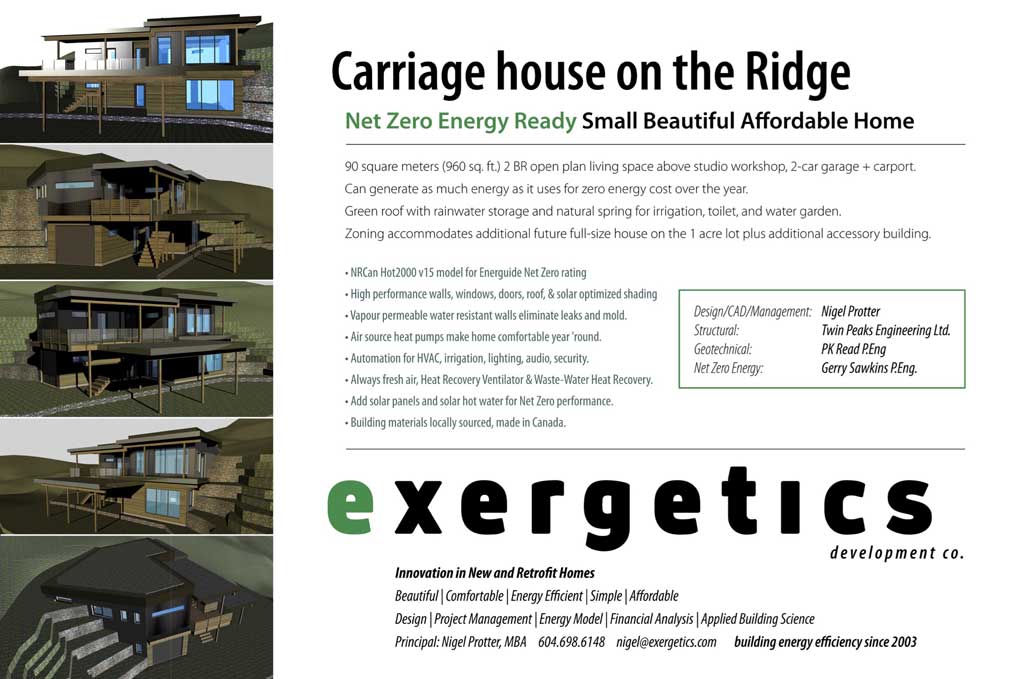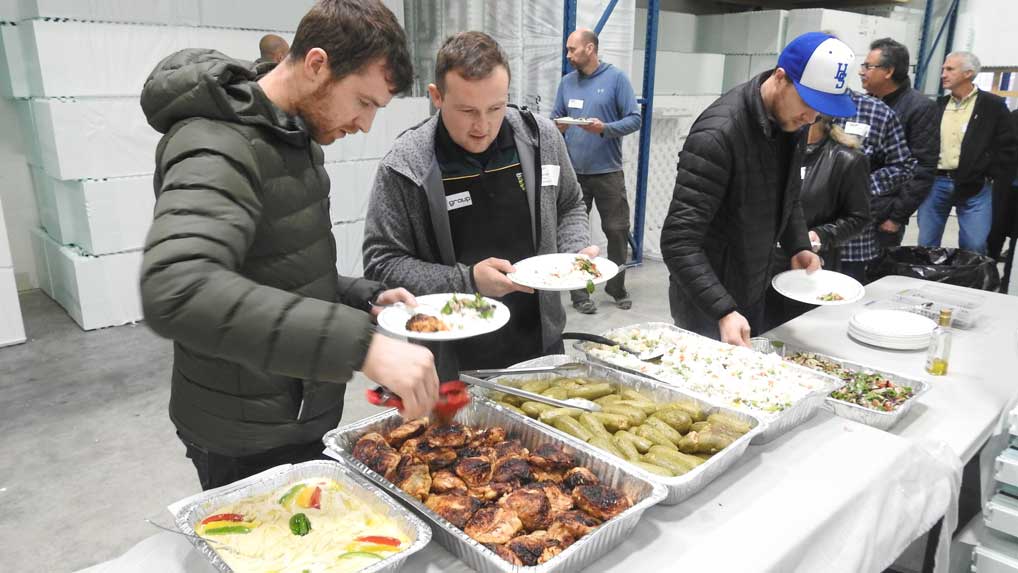 The lunch featured exceptional Syrian food prepared by our warehouse manager Chauki and his family. On the menu was Syrian green salad, mixed vegetable rice Pilaf, stuffed zucchini, oven roasted chicken and garlic hummus!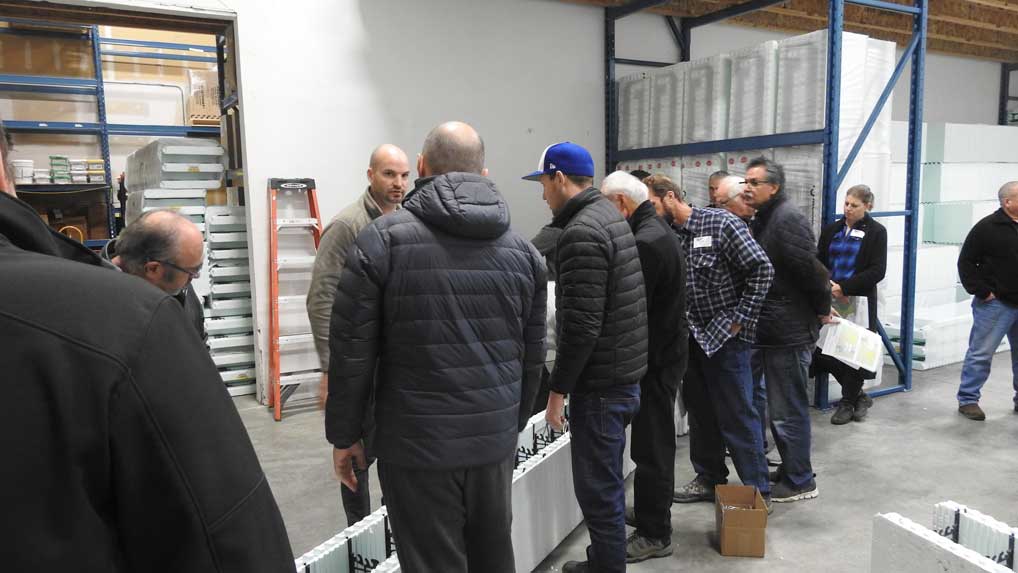 Attendees begin the construction of an ICF wall and corner. There is nothing better to help understand ICF construction than to build with the blocks themselves.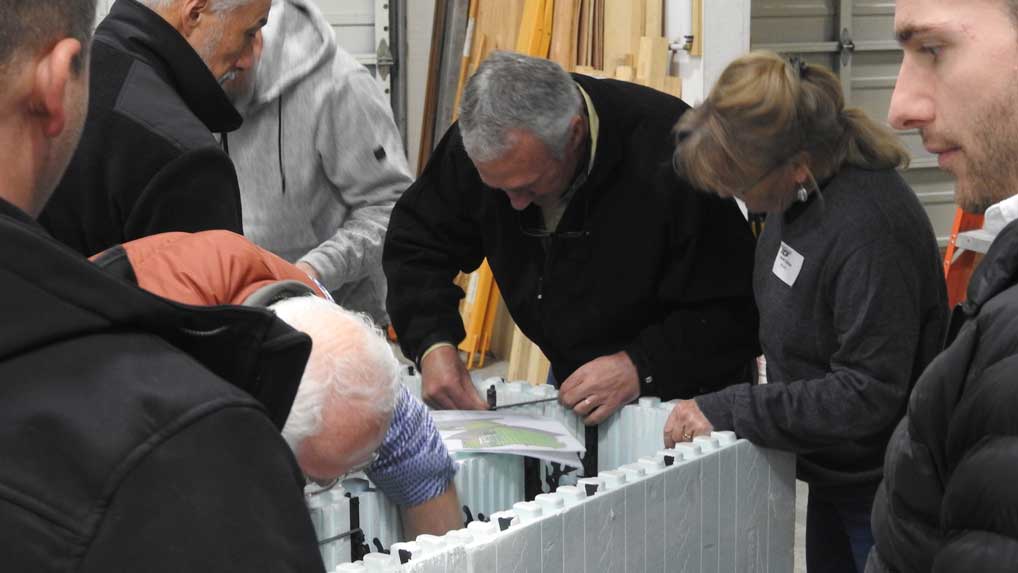 Attendees install horizontal joint clips between the corner block and the straight block. This prevents the corner from blowing off during the concrete pour.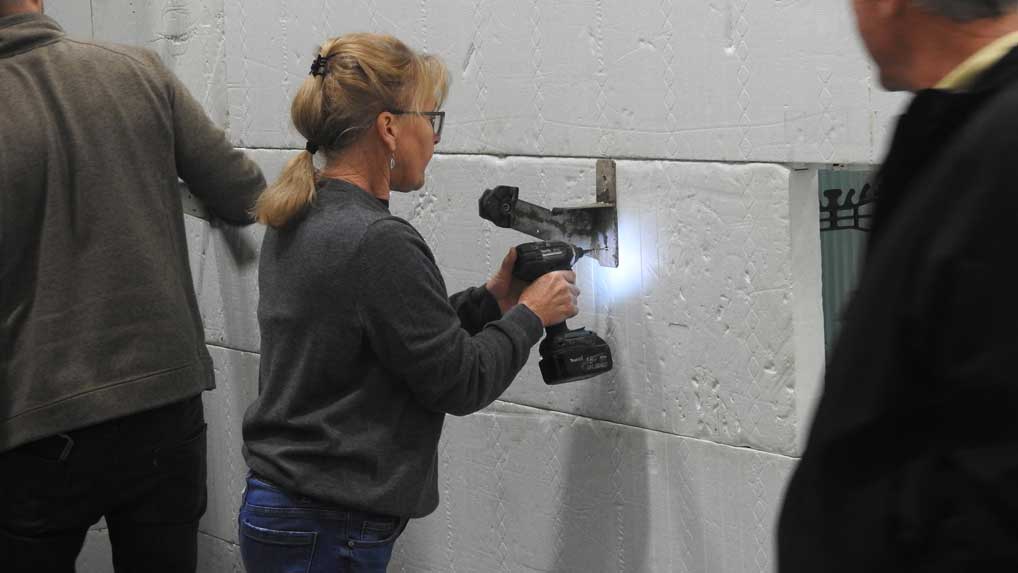 Bracing the ICF wall is critical to ensure and accurate alignment. The first step is to screw the Zont to the ICF web.
Instructors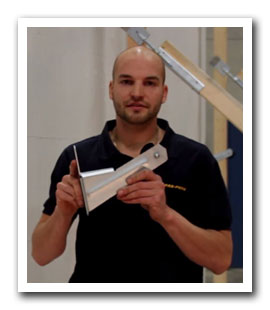 Joey Fearn, Training Manager, Vancouver ICF
Joey received his education from the University of British Columbia in 2006. He has been working with Vancouver ICF since that time and has been instrumental in the development of the Zont™ bracing system as well as the ICF Monopour System.
Joey produces all videos on the Vancouver ICF website and looks after on-site training of contractors for all of Vancouver ICF products.
---
Rick Fearn, President, Fab-Form Industries Ltd.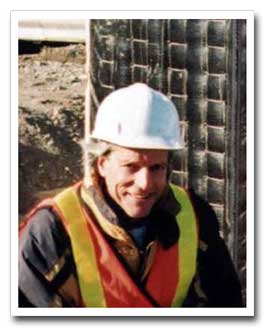 Rick is an inventor and entrepreneur with various inventions related to concrete forms.
He will discuss products that Fab-Form manufactures and distributes.
---
Stephen Gabbott, CAD Manager, Vancouver ICF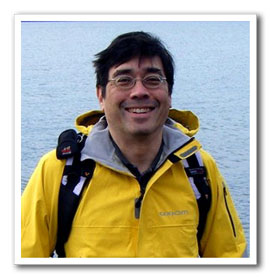 After graduating from the School of Architecture at the University of Sheffield, Stephen Gabbott qualified as an architect in the United Kingdom. He worked for architectural firms in St Albans and Central London, ending up as a partner in a Facilities Management CAD Bureau.
Emigrating to his wife's homeland of Canada in 1989, Stephen has had a variety of experience including material handling engineering with Earl's Industries, producers of widely used container spreaders; custom house design with a well known lower mainland designer, and 3D photo rendering.
At Vancouver ICF, Stephen is responsible for the computer aided drafting of all projects. This entails detailing the manufacturing drawings for ICF (insulated concrete form) components and creating the installation layouts for the building site. Stephen will explain ICFs and conformance to local bylaws.