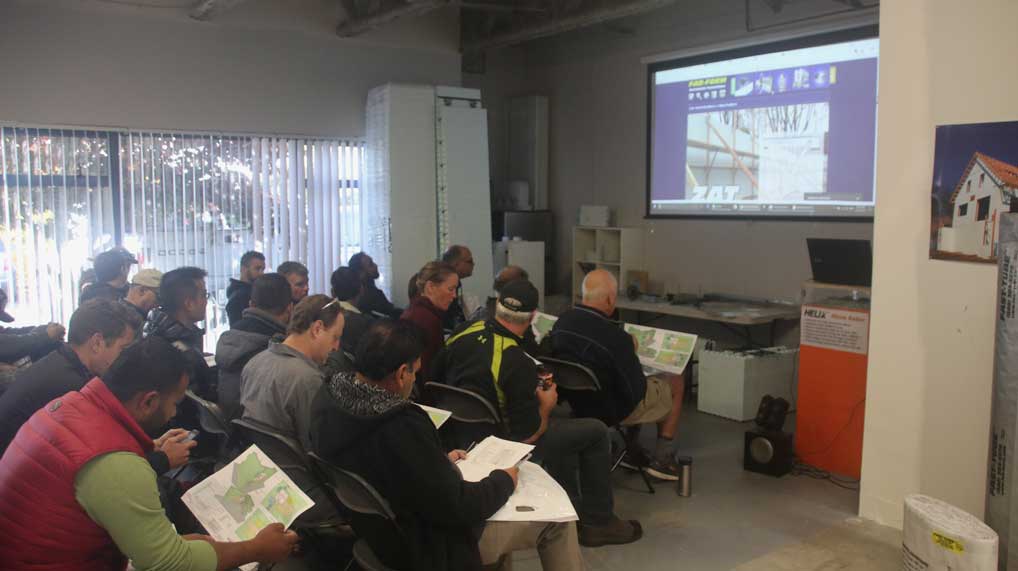 Archive of Training Session, Delta, Friday, 27th October 2017
The objective of the training program was to show you and your crew how to build successfully with Nudura, Fastfoot, Fast-Tube, Helix and Prefab Monopour.
The course provided 4.0 points for Continuing Professional Development for those Builders registered with BC Housing.
To see other past shows, click HERE.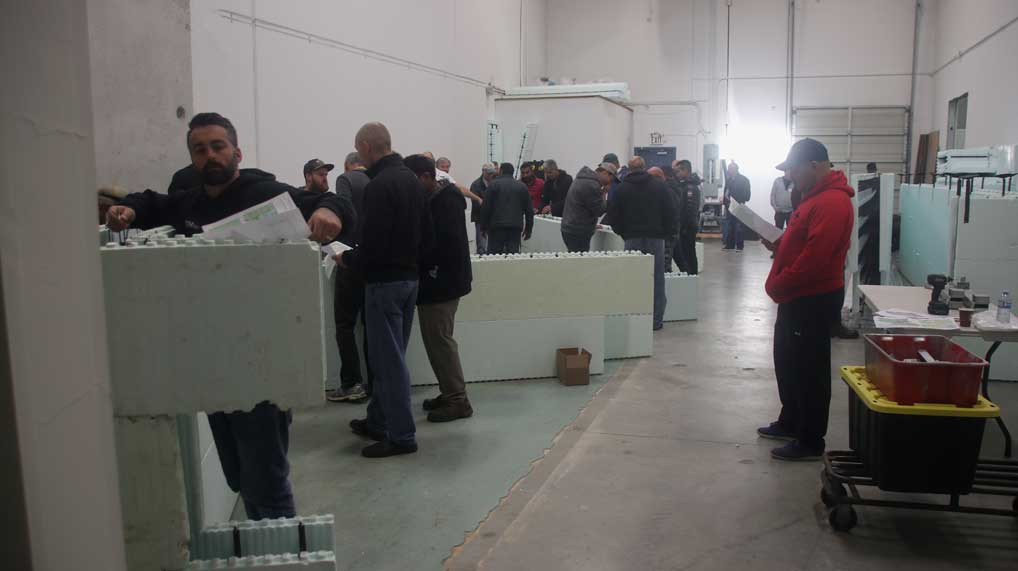 The contractors getting ready to build the two houses.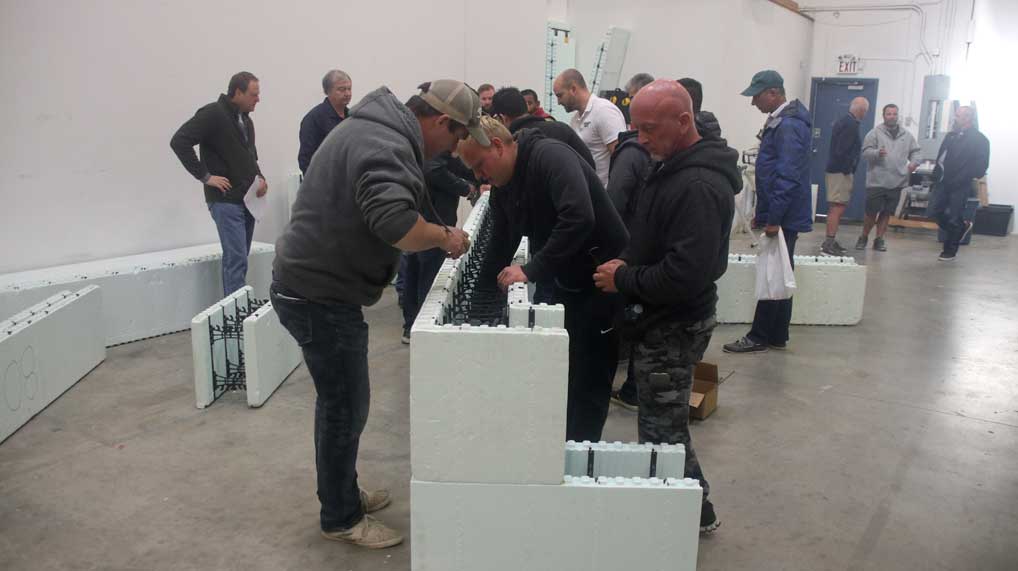 The contractors getting ready to build the two houses.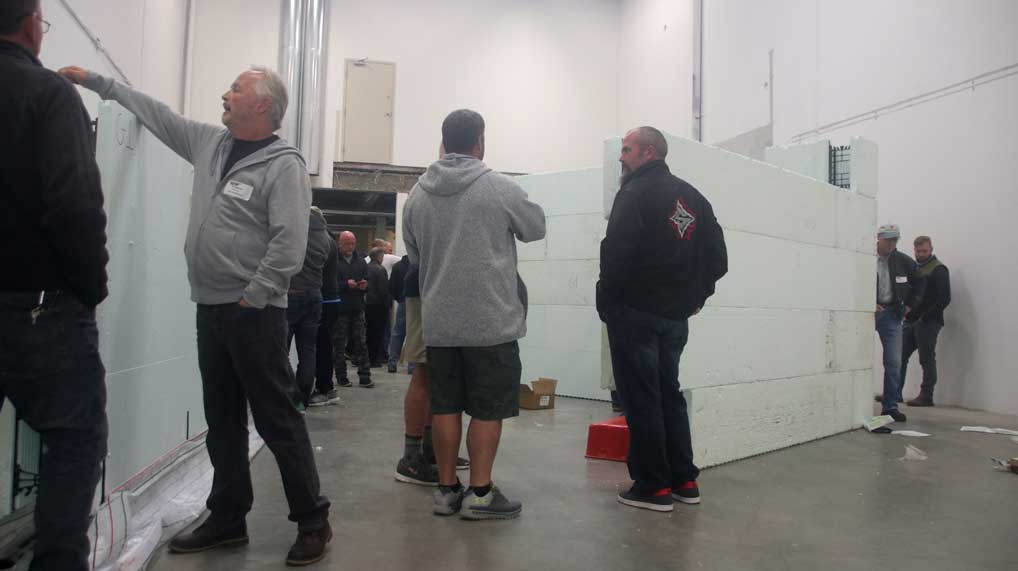 Training walls now complete. Now how long would that have taken with plywood?
Instructors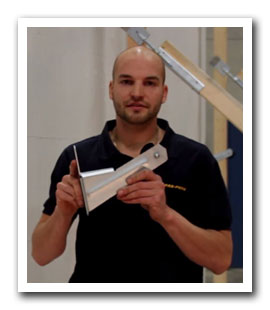 Joey Fearn, Training Manager, Vancouver ICF
Joey received his education from the University of British Columbia in 2006. He has been working with Vancouver ICF since that time and has been instrumental in the development of the Zont™ bracing system as well as the ICF Monopour System.
Joey produces all videos on the Vancouver ICF website and looks after on-site training of contractors for all of Vancouver ICF products.
---
Rick Fearn, President, Fab-Form Industries Ltd.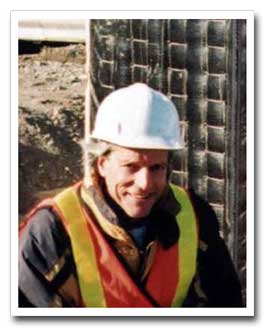 Rick is an inventor and entrepreneur with various inventions related to concrete forms.
He will discuss products that Fab-Form manufactures and distributes.
---
Stephen Gabbott, CAD Manager, Vancouver ICF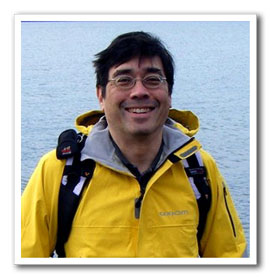 After graduating from the School of Architecture at the University of Sheffield, Stephen Gabbott qualified as an architect in the United Kingdom. He worked for architectural firms in St Albans and Central London, ending up as a partner in a Facilities Management CAD Bureau.
Emigrating to his wife's homeland of Canada in 1989, Stephen has had a variety of experience including material handling engineering with Earl's Industries, producers of widely used container spreaders; custom house design with a well known lower mainland designer, and 3D photo rendering.
At Vancouver ICF, Stephen is responsible for the computer aided drafting of all projects. This entails detailing the manufacturing drawings for ICF (insulated concrete form) components and creating the installation layouts for the building site. Stephen will explain ICFs and conformance to local bylaws.