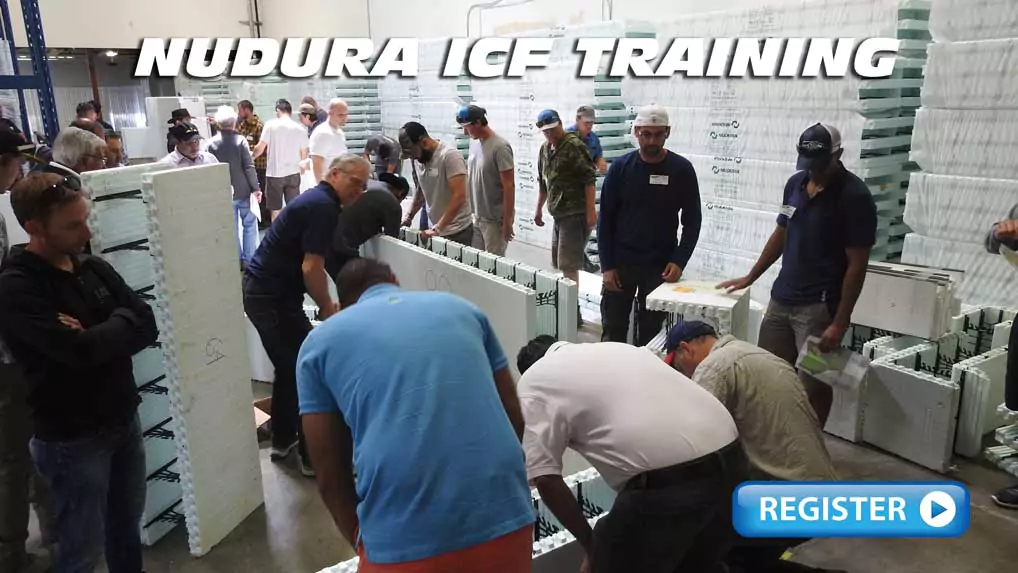 TRAINING SESSION
The objective of this training session is to enable you and your crew to build successfully with Nudura ICF, Fastfoot, Fast-Tube and Helix Micro Rebar.
Building with Nudura: this four hour session is designed for framers and forming contractors and provides the knowledge and skills necessary to build proficiently with Nudura ICF forms, bucks for openings, fabric forms and Helix. The course provides 5.0 points of Continuing Professional Development for those builders registered with BC Housing.
Guest Speaker: during this one hour session session, a guest speaker presents an innovative green building technology or other subject relevant to building green with ICFs. The speaker is not permitted to promote any particular product, the content must be educational. This sector provides 1.0 point of Continuing Professional Development for those builders registered with BC Housing.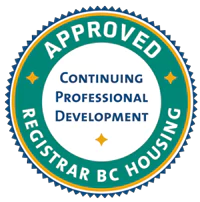 Program
Date: September 29, 2023
Time: doors open at 9:30 AM with training beginning at 10:00 AM. Session ends at approximately 3:00 PM;
Guest speaker: To Be Announced
Location: Vancouver ICF Training Centre, Unit 20, 1610 Derwent Way, Delta BC, 604-229-9829;
Continental Breakfast: Assorted muffins and cookies, freshly brewed coffee and tea, fruit trays;
Gourmet Lunch: Incredible Syrian buffet, juices, freshly brewed coffee and tea;
Materials provided: Nudura, Fastfoot, Fast-Tube, and Helix installation manuals;
CPD Points: 4.0 points for the Nudura basic training, 1.0 point for the guest lecturer;
REGISTRATION: click HERE
Fee: $100.00.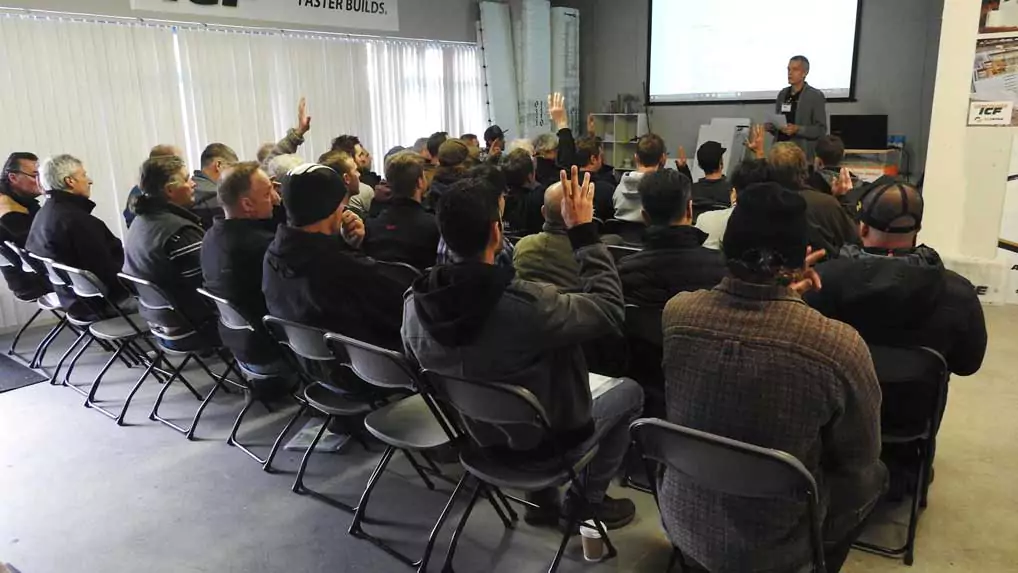 Attendees will listen to Joey describe the installation of the Nudura block. At 11:15 the quest speaker will present until lunch.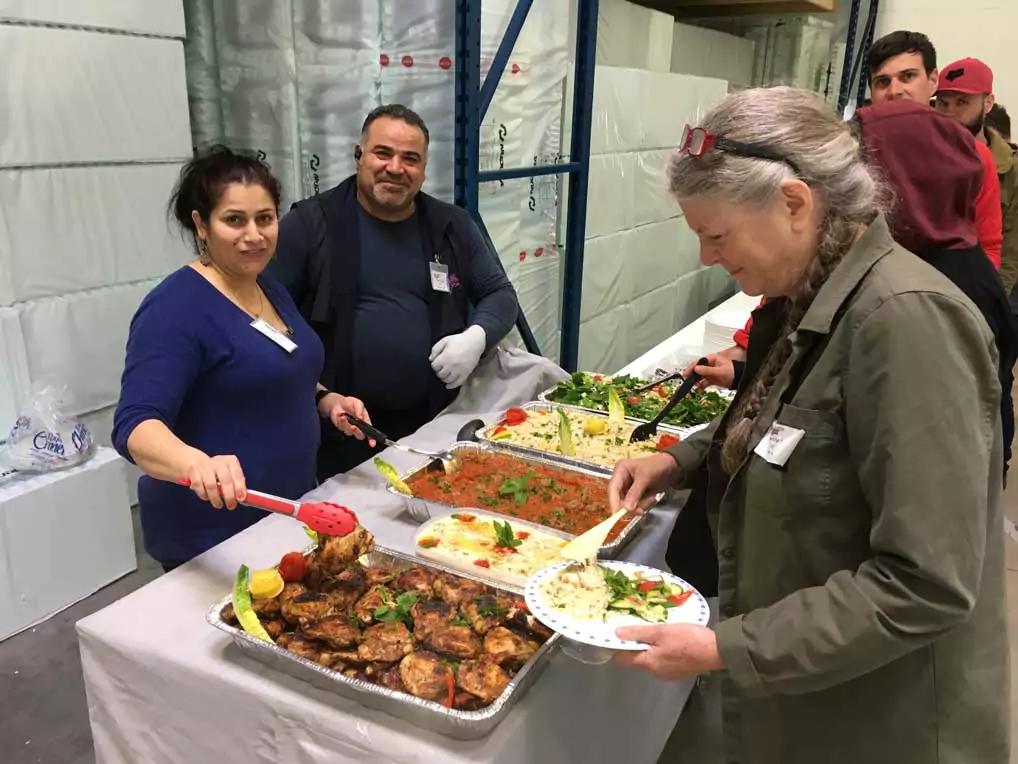 Syrian lunch is prepared by our warehouse manager Chauki and his wife Zeina. Many attendees come for the food alone!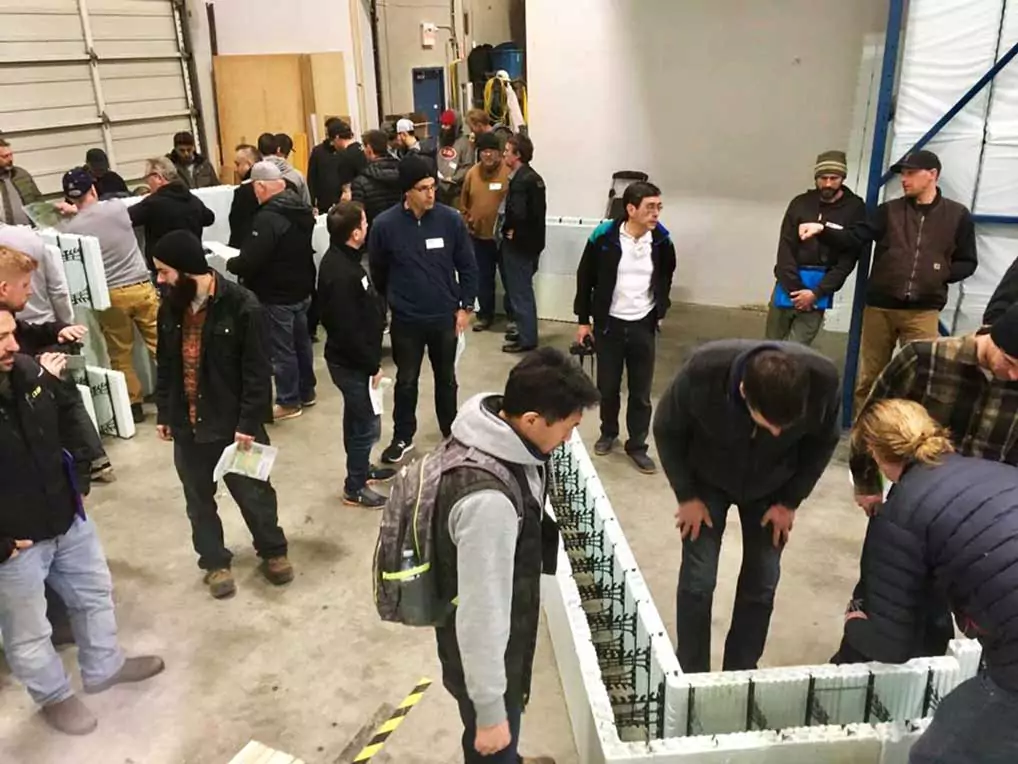 After lunch the attendees build an ICF structure with two corners, a window opening and learn to brace the wall.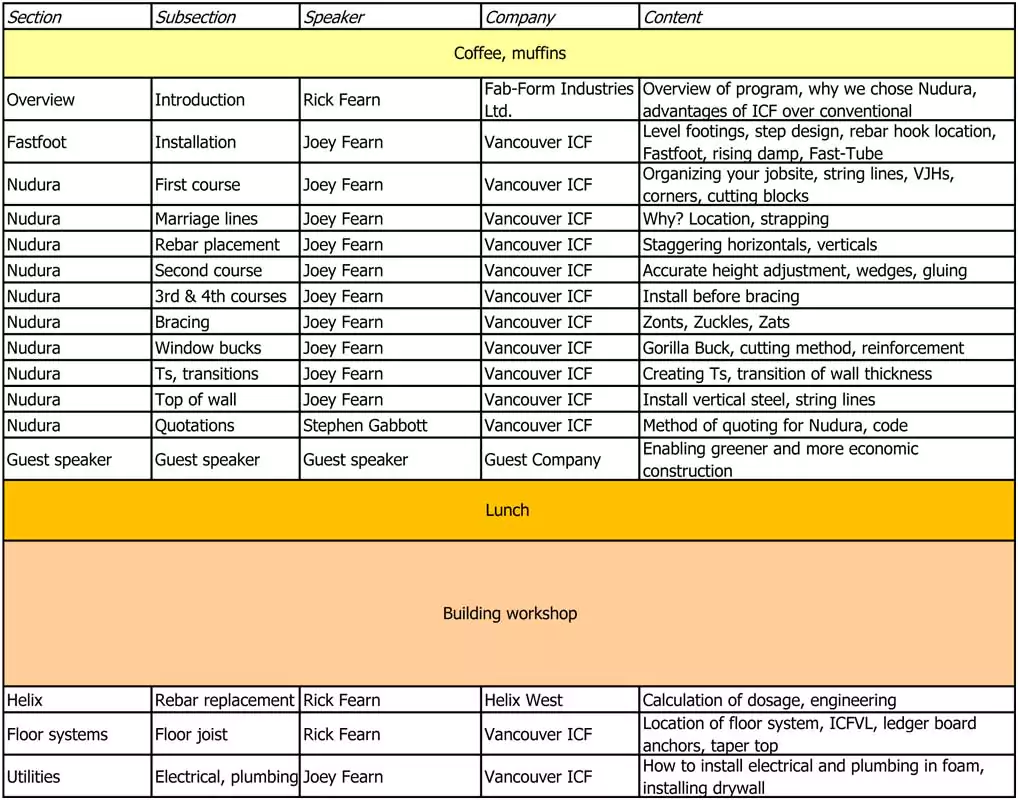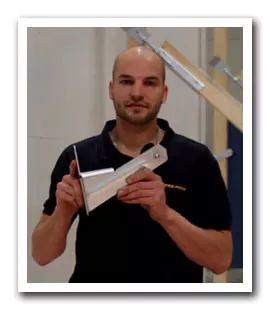 Instructors
Joey Fearn, Training Manager, Vancouver ICF
Joey received his education from the University of British Columbia in 2006. He has been working with Vancouver ICF since that time and has been instrumental in the development of the Zont™ bracing system as well as the ICF Monopour System.
Joey produces all videos on the Vancouver ICF website and looks after on-site training of contractors for all of Vancouver ICF products.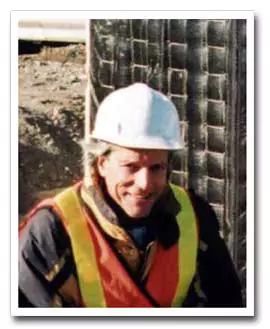 Rick Fearn, President, Fab-Form Industries Ltd.
Rick is an inventor and entrepreneur with many inventions related to concrete forms. He started Fab-Form Industries Ltd. in 1986 with the Fastfoot product. Since that time many other green products have been developed. See this LINK for more information.
Rick will discuss Helix and other Fab-Form products after the guest speaker.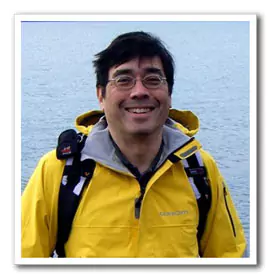 Stephen Gabbott, CAD Manager, Vancouver ICF
After graduating from the School of Architecture at the University of Sheffield, Stephen Gabbott qualified as an architect in the United Kingdom. He worked for architectural firms in St Albans and Central London, ending up as a partner in a Facilities Management CAD Bureau.
Emigrating to his wife's homeland of Canada in 1989, Stephen has had a variety of experience including material handling engineering with Earl's Industries, producers of widely used container spreaders; custom house design with a well known lower mainland designer, and 3D photo rendering.
At Vancouver ICF, Stephen is responsible for the computer aided drafting of all projects. This entails detailing the manufacturing drawings for ICF (insulated concrete form) components and creating the installation layouts for the building site. Stephen will explain ICFs and conformance to local bylaws.