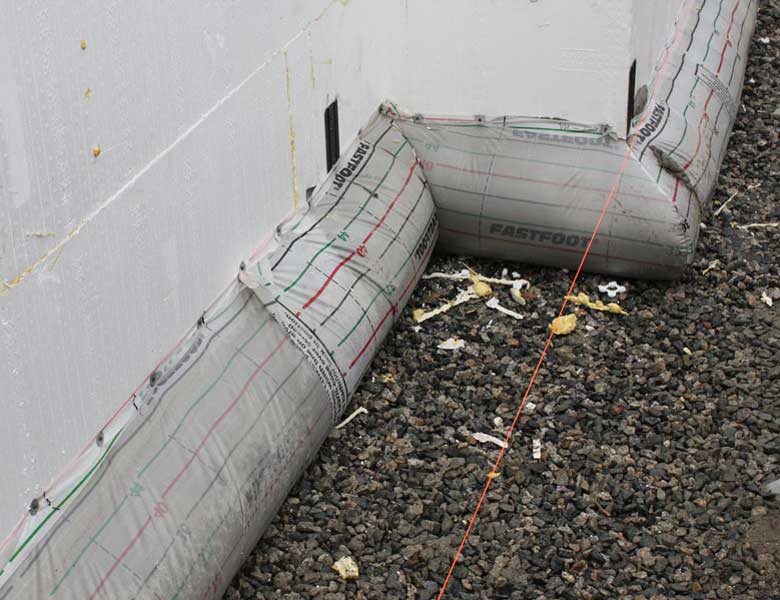 Fab-Form's Mission
Fab-Form is accelerating the shift toward sustainable design and construction of concrete foundations for the construction industry.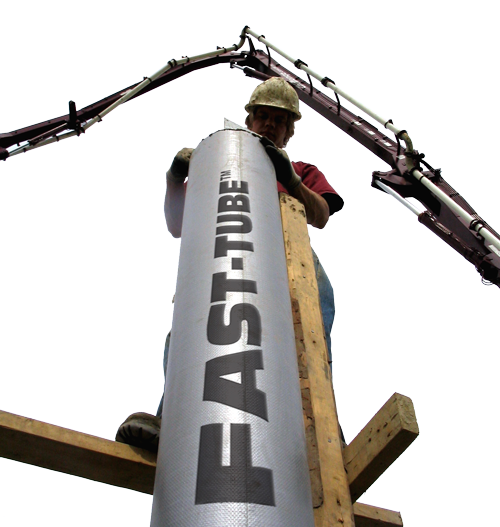 Working at Fab-Form
Fab-Form is a small, focused and agile company that is experiencing exceptional growth. Our sales are increasing, the pace is fast, the work stimulating, and innovation is expected from all employees.
As Fab-Form is a public company, all team members share in this growth through the acquisition of public company shares. Information on the public company.