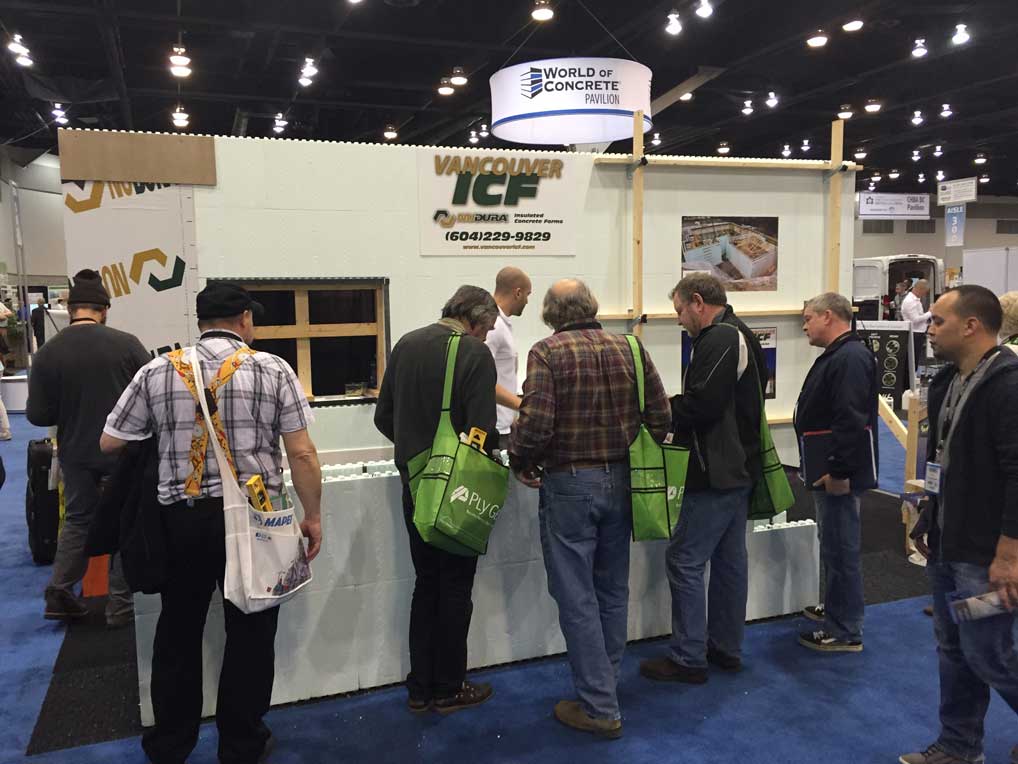 About Us
VANCOUVER ICF is a fully owned operating division of Fab-Form Industries Ltd. with exclusive distribution rights to Nudura® insulated concrete form in greater Vancouver, the Fraser Valley and Whistler, British Columbia.
Fab-Form has sold Insulated Concrete Forms (ICFs) and ICF accessories since 1986 through its own website as a complementary product to its pre-manufactured monopour system. In 2014, a separate operating division (called Vancouver ICF) was established to service the greater Vancouver market.
"For branding and clarity in the market, we created a separate operating division and website", said Rick Fearn, President of Fab-Form. "The market for ICFs in the greater Vancouver warrants this attention."
The picture above shows the Vancouver ICF display at the Buildex Trade Show in February 2016.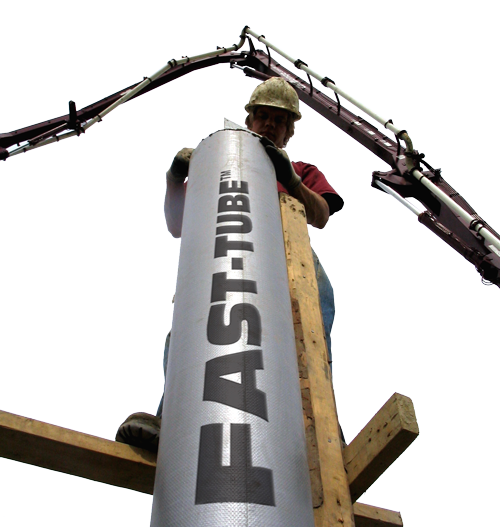 History
Fab-Form was established in 1986. Since that time it has designed, developed, patented, manufactured and distributed numerous innovative products for the concrete forming industry:
Fab-Form is a public company trading under the symbol FBF. For additional information, click HERE.